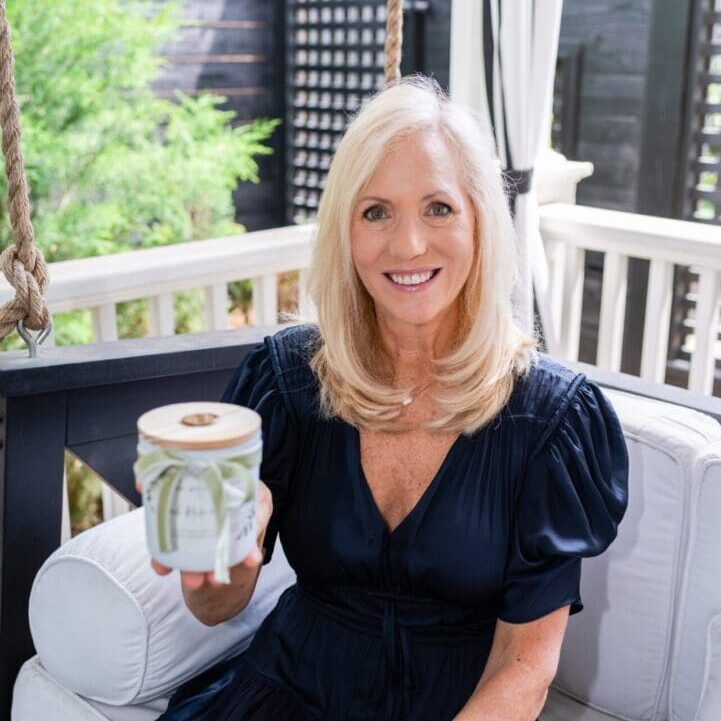 At our candle studio, we believe in the power of handmade craftsmanship. All our candles are lovingly hand-poured, ensuring that each one is a unique piece of artistry. We take pride in the personal touch we bring to our creations, offering you candles made with love and attention to detail. Say goodbye to mass-produced candles from factories and experience the warmth and character that comes from handcrafted goodness.
Responsibly
Sourced Ingredients
When it comes to our candles, quality and integrity are our top priorities. We use responsibly sourced coco apricot crème wax, which offers a clean and long-lasting burn. Our commitment to your well-being extends to our fragrances and essential oils. They are all-natural, phthalate-free, and adhere to the strict standards set by RIFM and IFRA for safety and purity. With our candles, you can enjoy the delightful scents while having peace of mind about their origins and composition.
Visit our contact page to reach out and let us know how we can assist you.